Welcome Winter
The new season is here. Shop the perfect option for staying cosy throughout the cooler months to come...
SHOP NEW ARRIVALS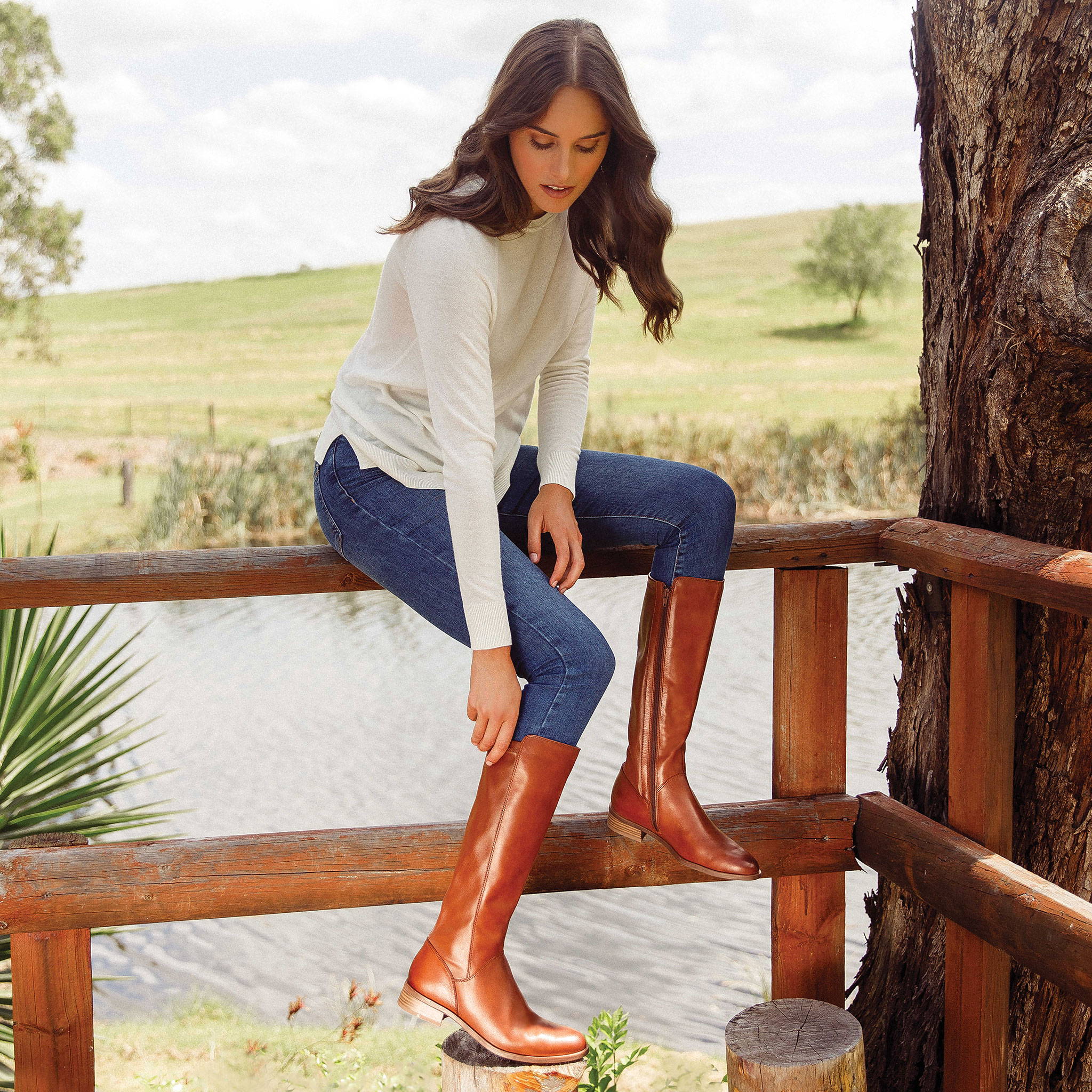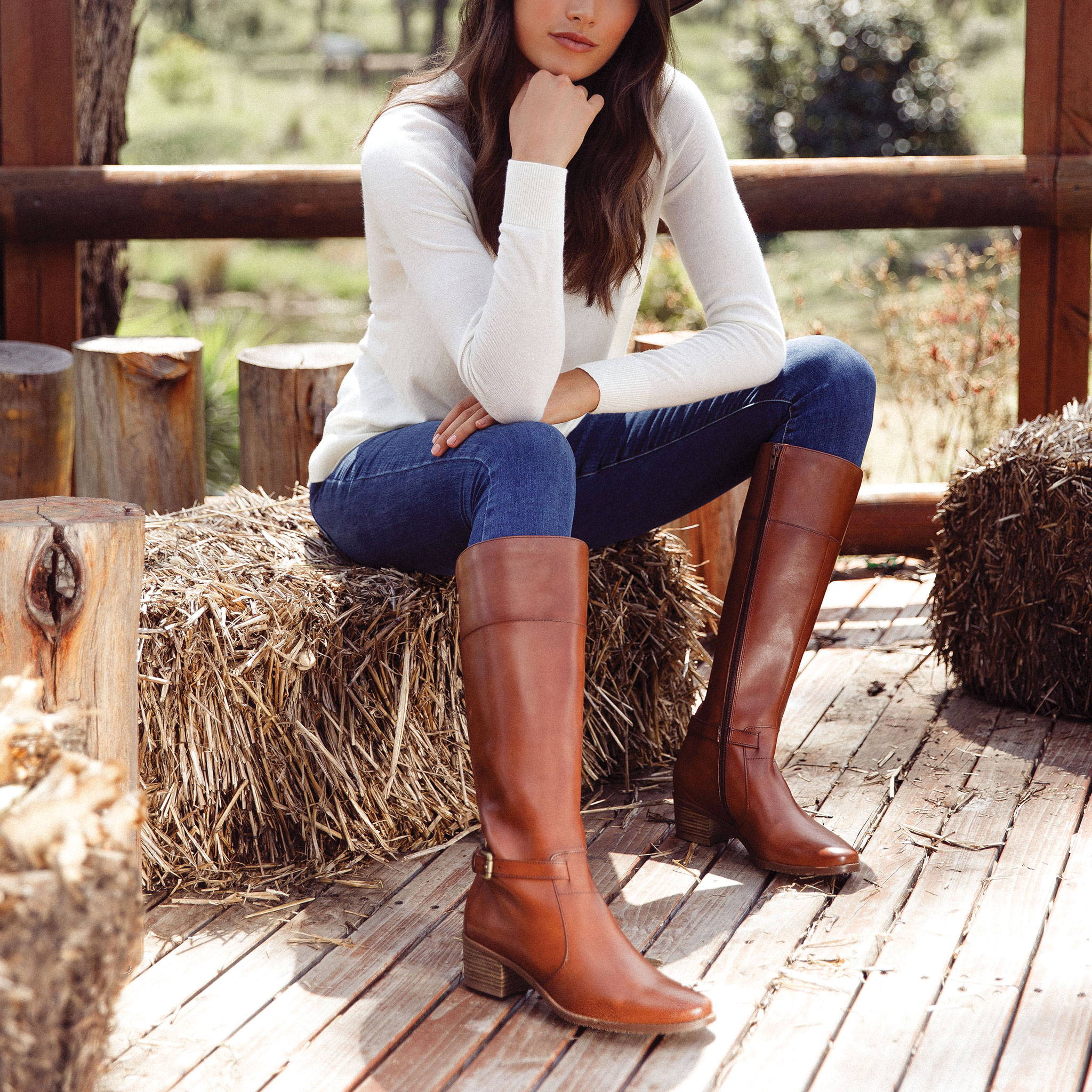 New Comfort (C-fit) long boot
Meet the Junction Long Boot by Easy Steps. The latest premium leather long boot that features an elasticated back panel and an adjustable buckle for added comfort and a customised fit.
discover the junction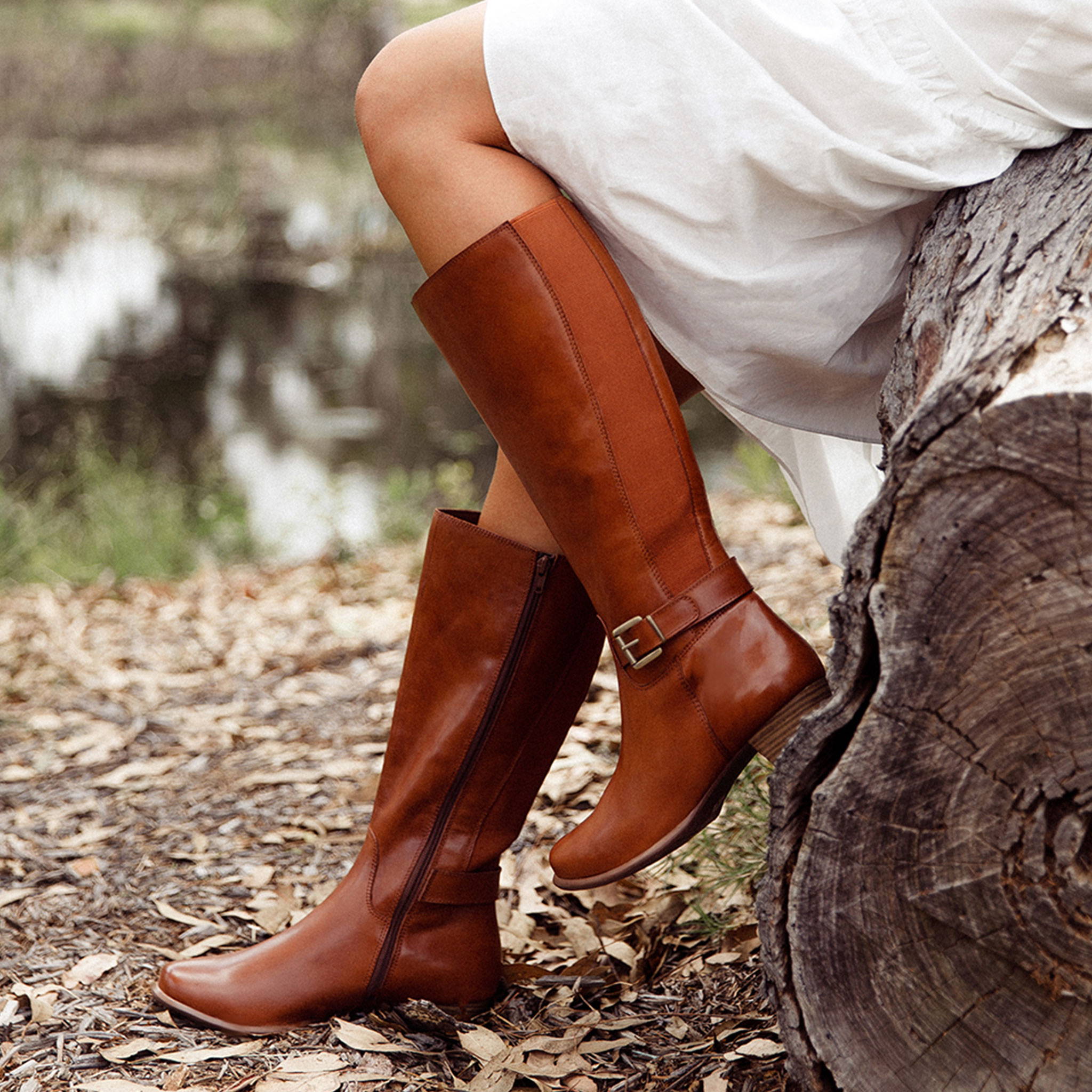 Looking for a wide fit long boot?
Meet the Wide Steps Diesel Boot. Featuring a side elastic panel that provides the ability to increase up to 6cm. Designed in a comfortable wide fit.
SHOP LONG BOOTS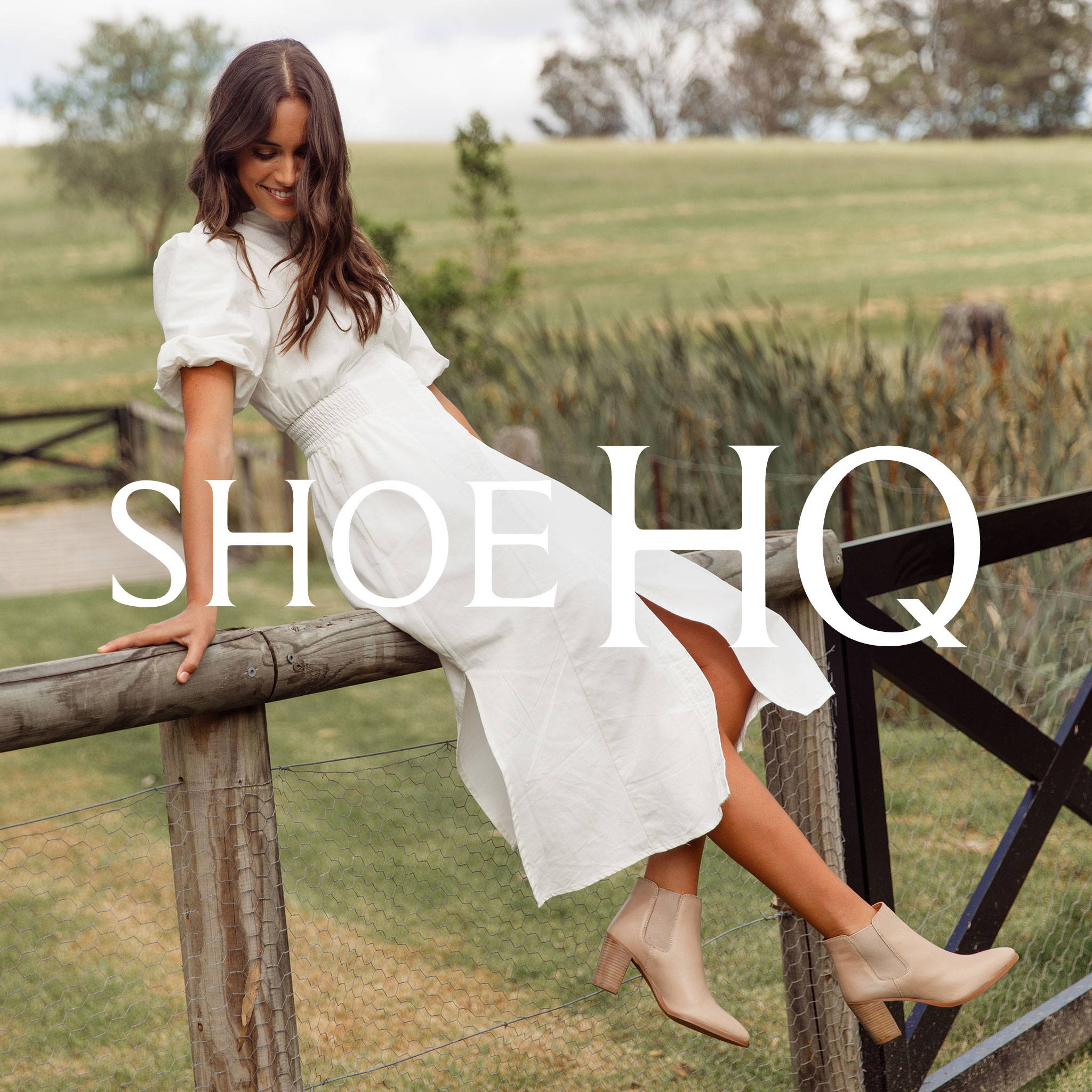 Introducing: Shoe HQ
For over 65 years we have supplied women with comfortable and stylish footwear options through a diverse portfolio of brands. We've recently brought them all together online and in Myer stores so that you're sure to find a shoe for every occasion, however you choose to shop.
FIND A STORE